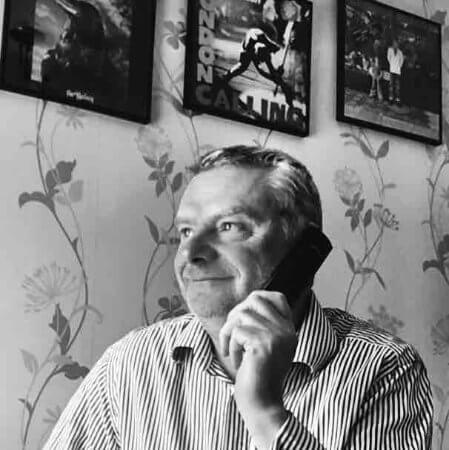 I have been working in the property industry since 2001, primarily in the South London area, and I know what it takes to provide a tailored, personal service that cuts the stress and timewasting for both vendors and buyers alike.
I consider myself a South East London expert. I have lived in the area since 1996 and know it like the back of my hand. If you have any queries about what's it's actually like to live here, I am happy to answer them.
I offer a full property service to buyers, sellers, those looking to buy land to develop and also to clients looking for a more comprehensive bespoke property search service. And I pride myself on my integrity and honesty – not something you usually associate with estate agents. I'm also extremely good at negotiating and keeping a sale on track, proactively resolving issues that may be encountered along the way.
Many of the properties I deal with are Leasehold and I have specialist knowledge of the process of enfranchisement, where Leaseholders work collectively to gain the freehold of a property, extend their lease or go for "right to manage". I have excellent specialist legal and surveying contacts enabling me to be a true expert in this field.
I can be as involved as you want me to be. If you want an independent estate agent who simply helps you find the perfect property for you – I can do that. If, however, you are perhaps a first-time buyer and you need someone to guide you through the entire process, from search, negotiation, legal complexities, financing and surveys, I can do that too. I offer a bespoke service to those who just want someone to take care of all the detail, from the minute they start looking to buy or sell in the South East London area.
Why me?
As an independent New Cross estate agent, you get a truly personal service. There is no board of directors to answer to, you don't have to speak to secretaries and junior staff before you get an answer – and I'm always contactable – which cuts out unnecessary stress and extraneous costs.